Welcome to the Rise of Nations Wiki, the wiki about Rise of Nations that anybody may edit. Rise of Nations is a real-time strategy computer game, developed by Big Huge Games and published by Microsoft on May 20, 2003. The development of the game was led by veteran Brian Reynolds, of Civilization II and Sid Meier's Alpha Centauri. Concepts taken from turn-based strategy games have been added into the game—including territories and attrition warfare. Rise of Nations features 18 civilizations, playable through 8 ages of world history.
Trending articles
Popular categories
View full main page
Infinite Queue (hotkey Q) is an option of all structures that have the ability to create units. When activated, a building will continue to produce units in the order currently specified in its queue for as long as... (more...)
Congratulations to Nikitazero for being last month's top contributor!
Thank you for all your help and contributions to this wiki.
You can also be featured on the wiki!
Learn how
Click here for the results on past polls | Click here to suggest a new poll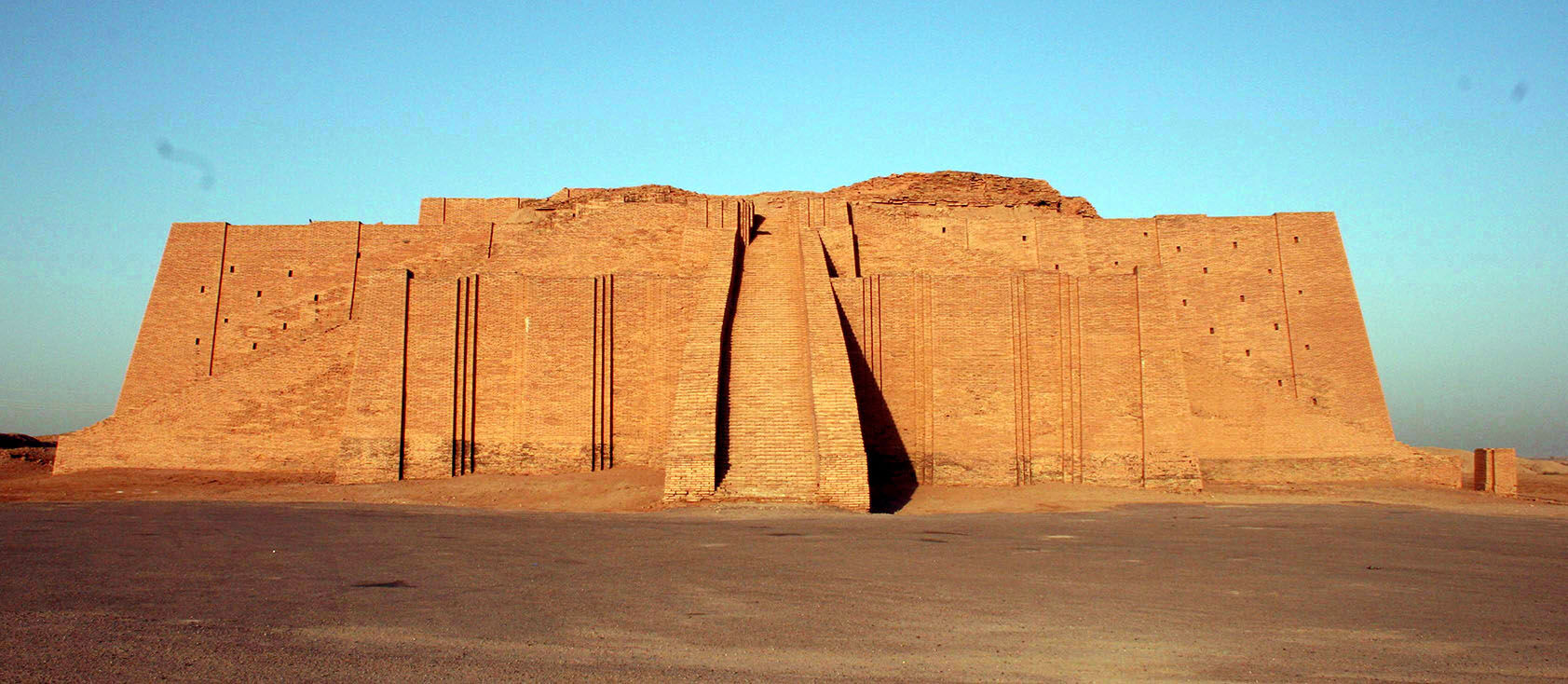 The "Ancient Age" denotes a wide period of human history, traditionally considered to begin with the "
Neolithic Revolution
" around the 10th millenium BCE, when agriculture is known to have been first introduced, marking the first developments of former hunter-gatherer societies into a new, sedentary way of life, from which the first settled civilizations were to arise. The beginning of recorded history, when the first writing systems were invented, marks the end of human
prehistory
, and is also considered by some authorities as the starting point of the Ancient age. This took place by the 4th millenium BCE, time of the first script ever found: (
more...
)
The Stjetim founded their civilitation in the 9000 bc and became super powerful and even beated the romen empire in battle. They have the power of Pizza... (more...)
To write a new article, just enter the article title in the box below.
<createbox> width=30 break=yes buttonlabel=Create new article </createbox>
Not sure where to start?
Find out more about the wiki on the About page.
If you are new to wikis, check out the tutorial.
Please assist by contributing to or creating any articles about Rise of Nations.
All contributions big or small will be fully appreciated.
Adding content
Talk and more...
Check out the community portal to see what the community is working on, to ask questions, give feedback, or just say "hey"!